Famous Faces magnet - Glasgow University Collection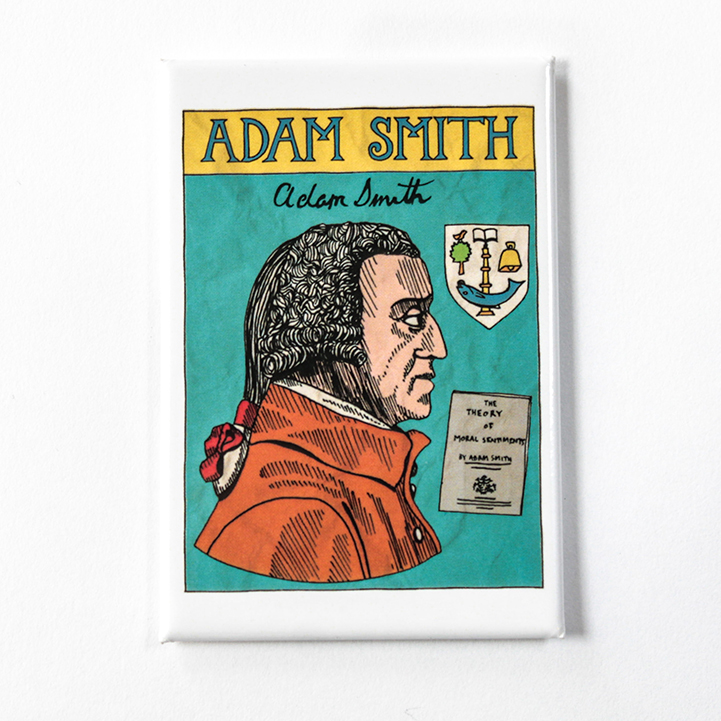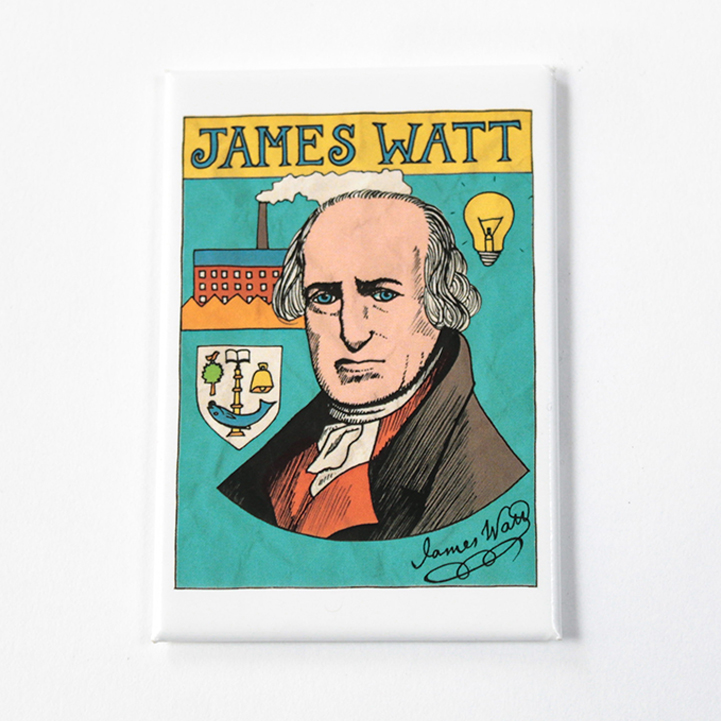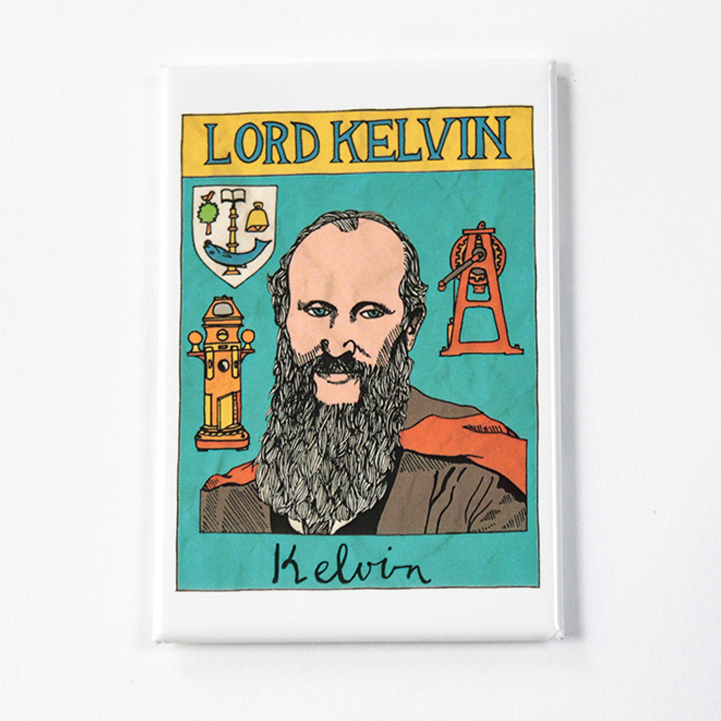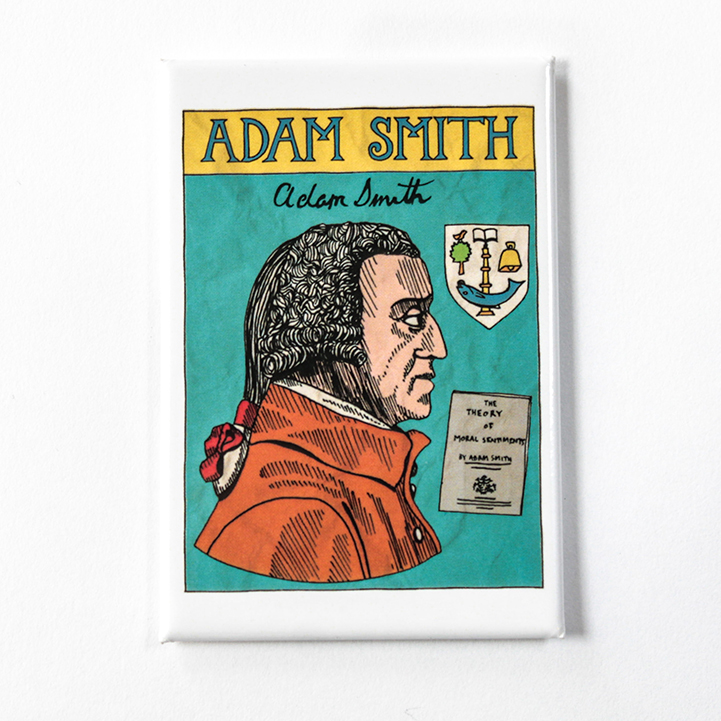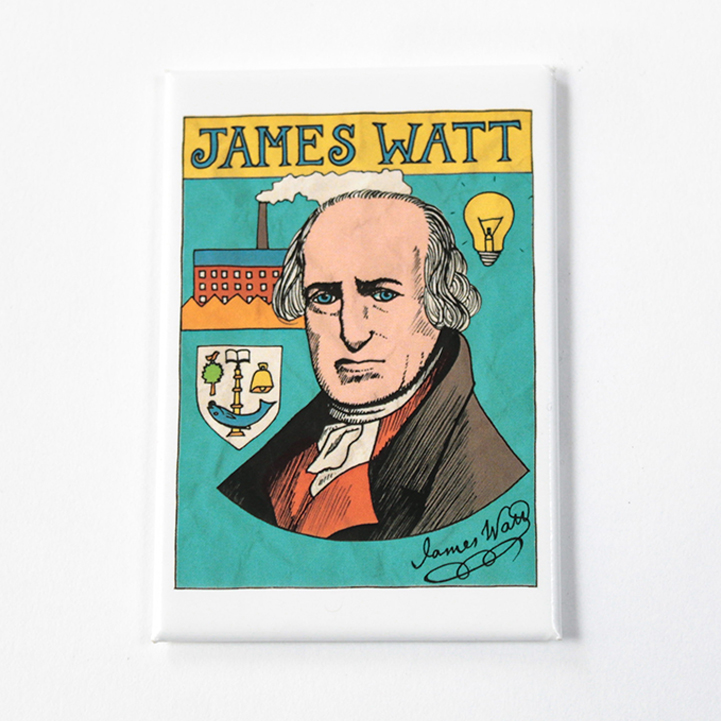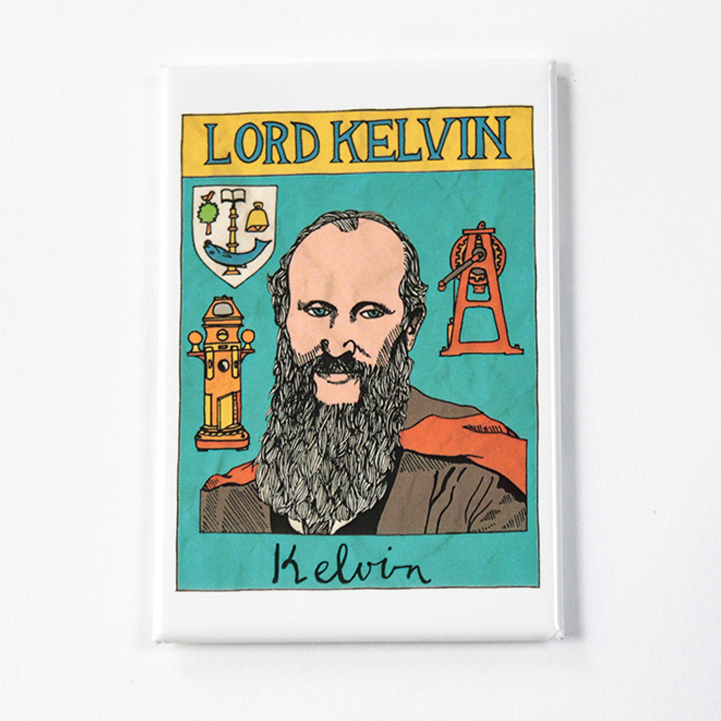 Famous Faces magnet - Glasgow University Collection
Exclusive to this online shop and the University of Glasgow shops in Scotland!
Perfect gift for any philosopher or economist in your life with an appreciation of facts and history. And the joy of magnetism... Illustrated fridge magnets featuring three famous faces from the university's history. It showcases an illustrated portrait and signature, plus some key elements from their life and work.
 
Lord Kelvin was a professor at the university in the 19th century for over fifty years! He was also an inventor, mathematician and physicist. Features inventions such as his tap, the temperature scale and the amazing first transatlantic telegraph cable.
James Watt graduated from and worked for the university in the 18th century. He was an inventor, engineer and entrepreneur. Features inventions such as the steam engine and details the impact he has had on the modern world.
Adam Smith was a professor, philosopher and a political economist. He studied at the university and even became rector. He is often called 'the father of modern economics'. Features the invisible hand theory, as well as details of his publications and legacy.

The magnets measure approx 80 x 54mm
It will be sent out and posted inside a secure envelope
MADE IN SCOTLAND

All items in the product range:
- ceramic mugs (made in Scotland)
- 100% cotton printed tote bags
- ceramic coasters (made in Scotland)
- A5 notebooks

Photos by Craig Laird